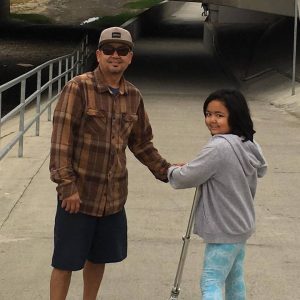 About Classic
Classic Window Tinting specializes in all types of window tinting from Autos, Residential, and Commercial.
We also install anti-graffiti film.
We have been in Orange since 1983 which means we'll be around to tint your next car, too.

Classic Window Tinting was started in Orange in 1983 since then we have continued to offer the best products and services available. Join the thousands of satisfied customers and you'll see why Classic has continued to be a leader in the window tinting industry.
About the Owner: Lance
Lance started tinting windows in high school and as the word spread about the quality services he developed a clientele, after managing a few shops He decided to open up his own shop and today Classic is the fruits of his labor.