ORANGE COUNTY'S PREMIER WINDOW TINT SHOP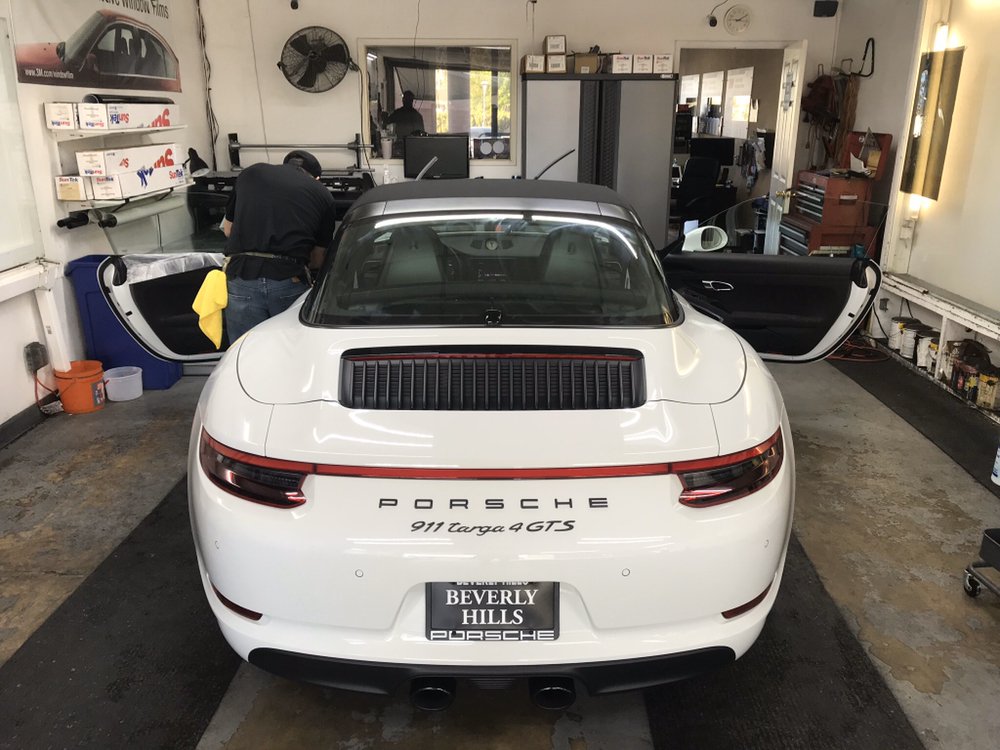 Join the thousands of satisfied customers and experience the Classic difference! We have been in the city of Orange since 1983, we are professionals, dedicated to providing you with the highest quality window tinting in Orange County. With over 20 years of experience tinting windows, we do things right the first time.
We are an authorized 3M Dealer and carry a huge selection of films to fit your color, privacy and safety needs.

We use the best window film in the industry and provide the best service, at the best price.
If you want your windows professionally tinted with the best film in the industry for the best price –
then look no further! Call Us today!

The warranty we offer is the best in the business covering everything that can possibly go wrong (except scratching)
State of the art technology!
We use a technology-based, 100% precision-cut system, enabling us to install your tint with speed and with total accuracy - as well as we can do some fancy custom designs!
100% Automated One Piece Cuts

Faster Process

Custom Designs

Accurate tint fitting every time
Schedule an appointment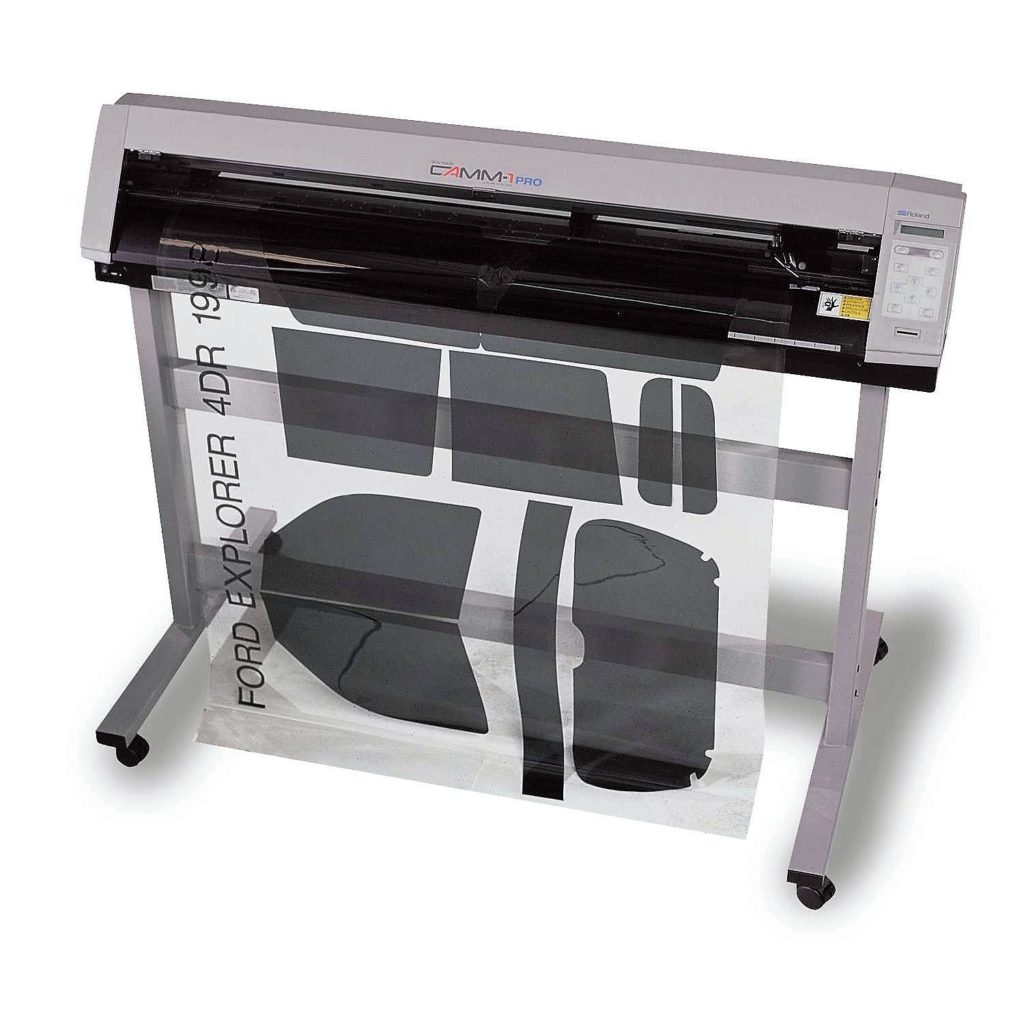 We use only the best film brands on the market.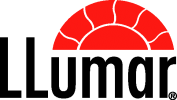 We provide quality window tinting and window tint related services to Orange County and all areas of Southern California including: